From January through June 2019, I embarked on a mission to figure out a need and create an app from a problem statement issued by our lecturer. This app, for me, turned out to be "Sync", a random scheduler for one-on-one meetings throughout the company. See below for how I came to this conclusion and the final interface. Try the app here: 
https://invis.io/SVRIG1CF8KR
!
We were introduced to 3 problem statements in groups of 5-6, and this was our group's:

Each group member researched a particular topic about the problem statement, and afterwards, we met and caught each other up on the research we had found.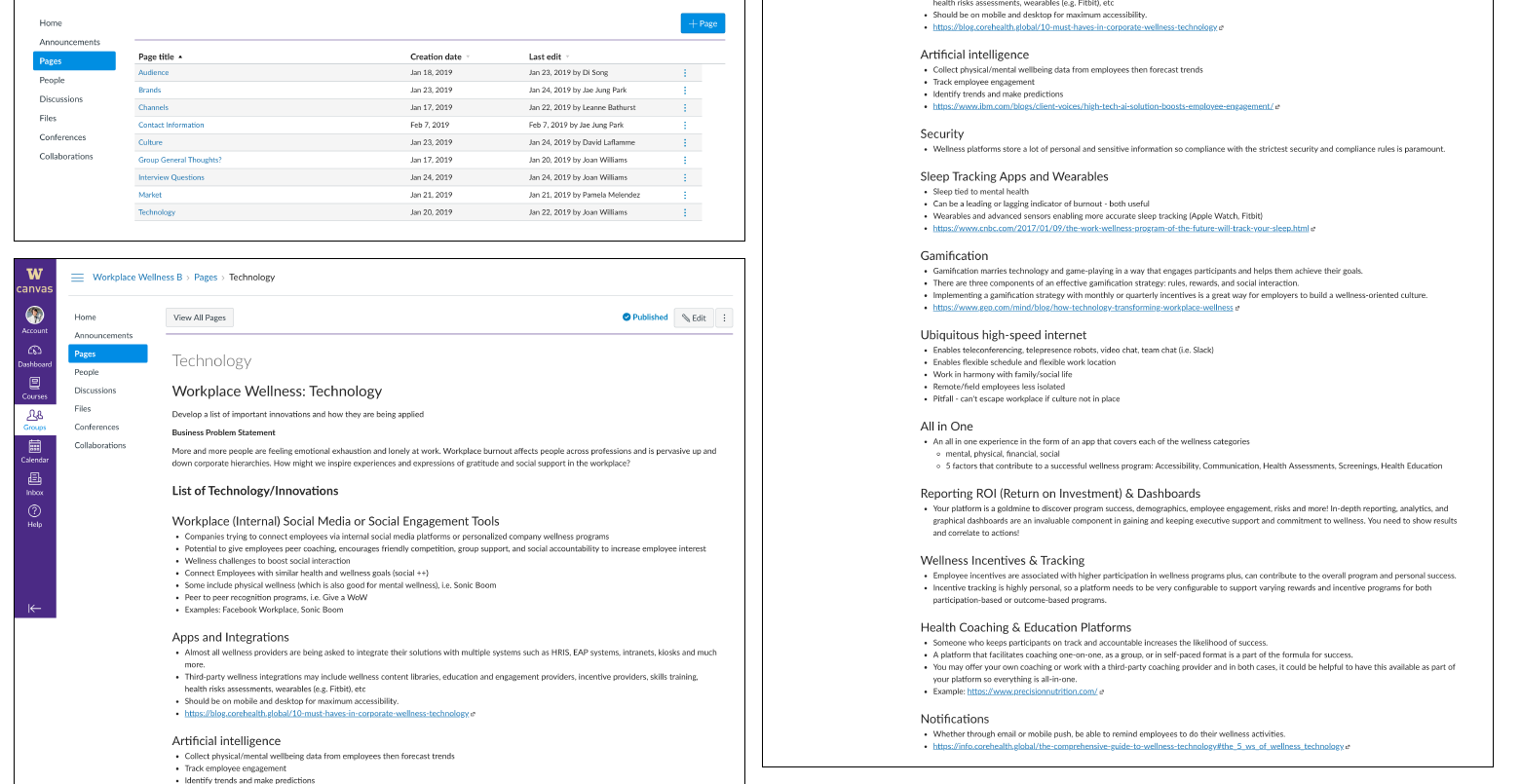 We created questions we wanted to ask during our interviews and each interviewed two people trying to figure out how the workplace could better serve the employee. This was extremely insightful as we found it was not apps or emails or reminders that make the workplace better or worse, but it was the individual relationships and people within the company that could make or break your experience. So, we started to break that apart little by little.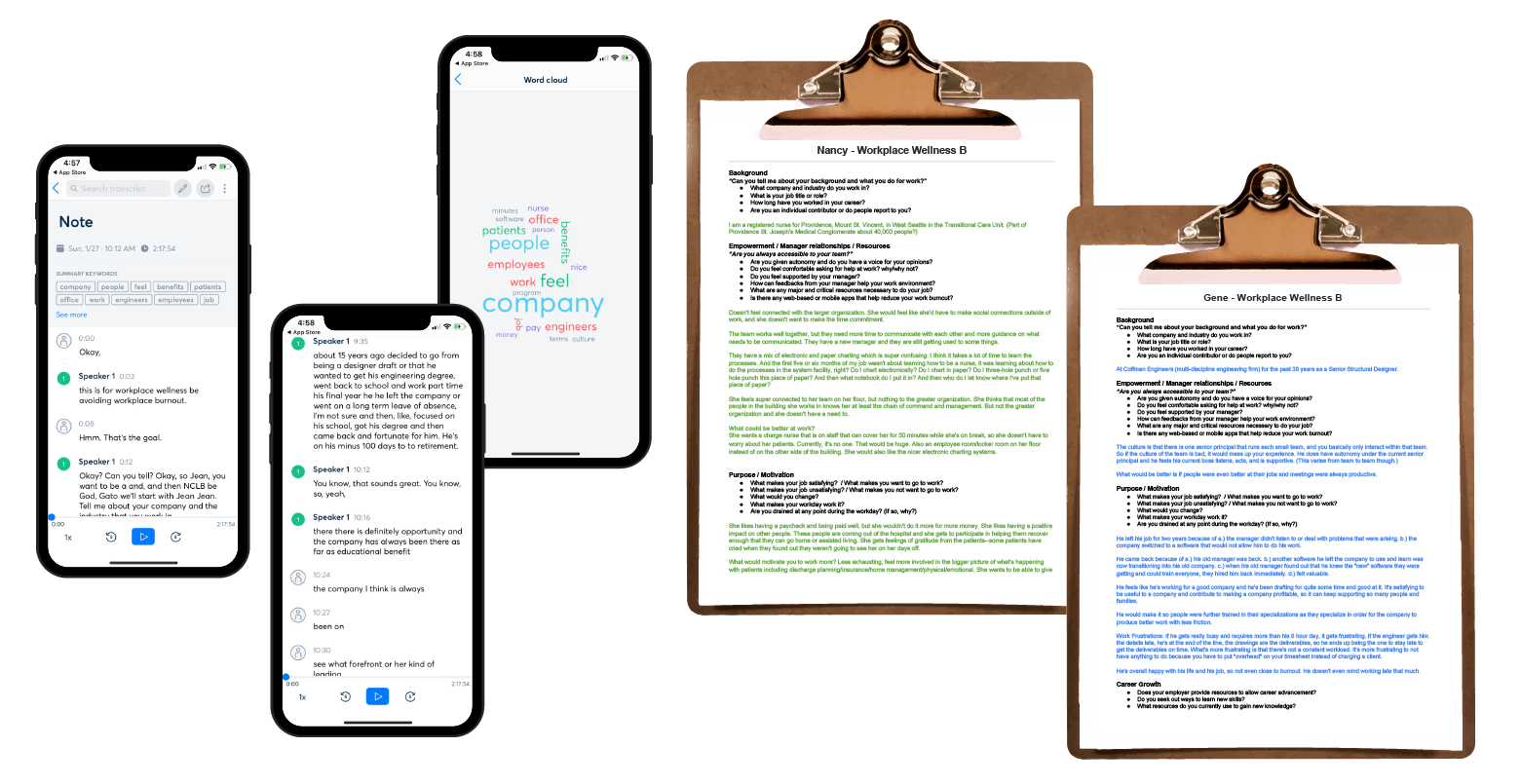 We wanted to figure out what the relationships were in a work environment, if there were any power dynamics, and if we could level the playing field. We put up different thoughts we gathered from our interviews on the board and categorized them to organize ideas and see if we could zero in on something worth creating.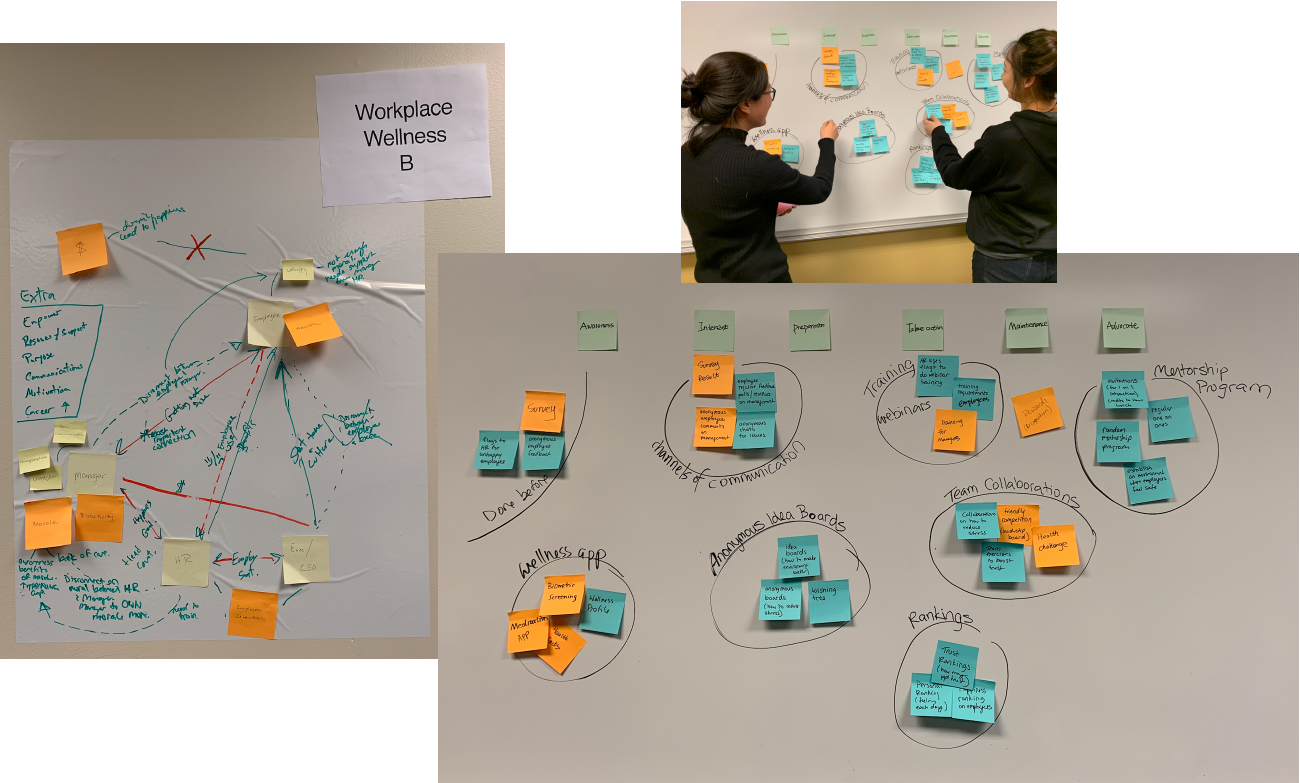 Below, we came up with a creative brief. We had done the research, created some ideas, and now we're going to put it to the test.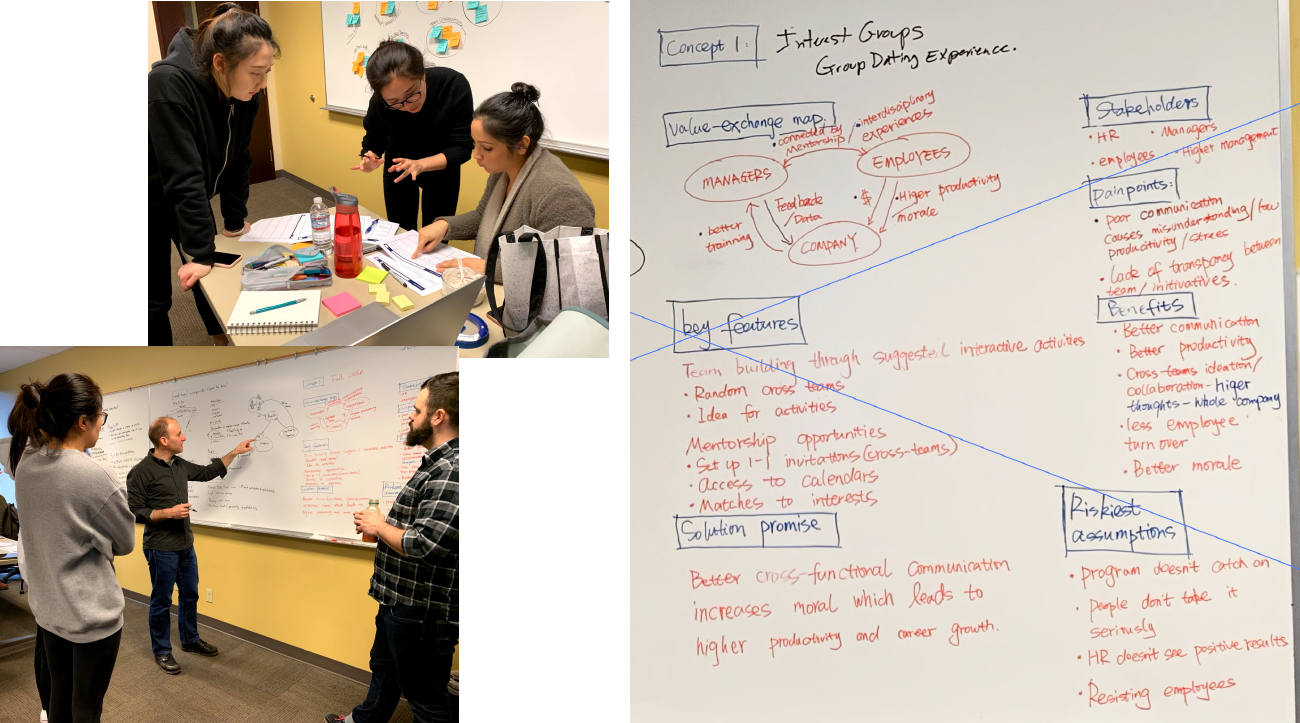 Our first design prototype on paper: 

Our design prototype was user tested four times and we got a lot of great feedback: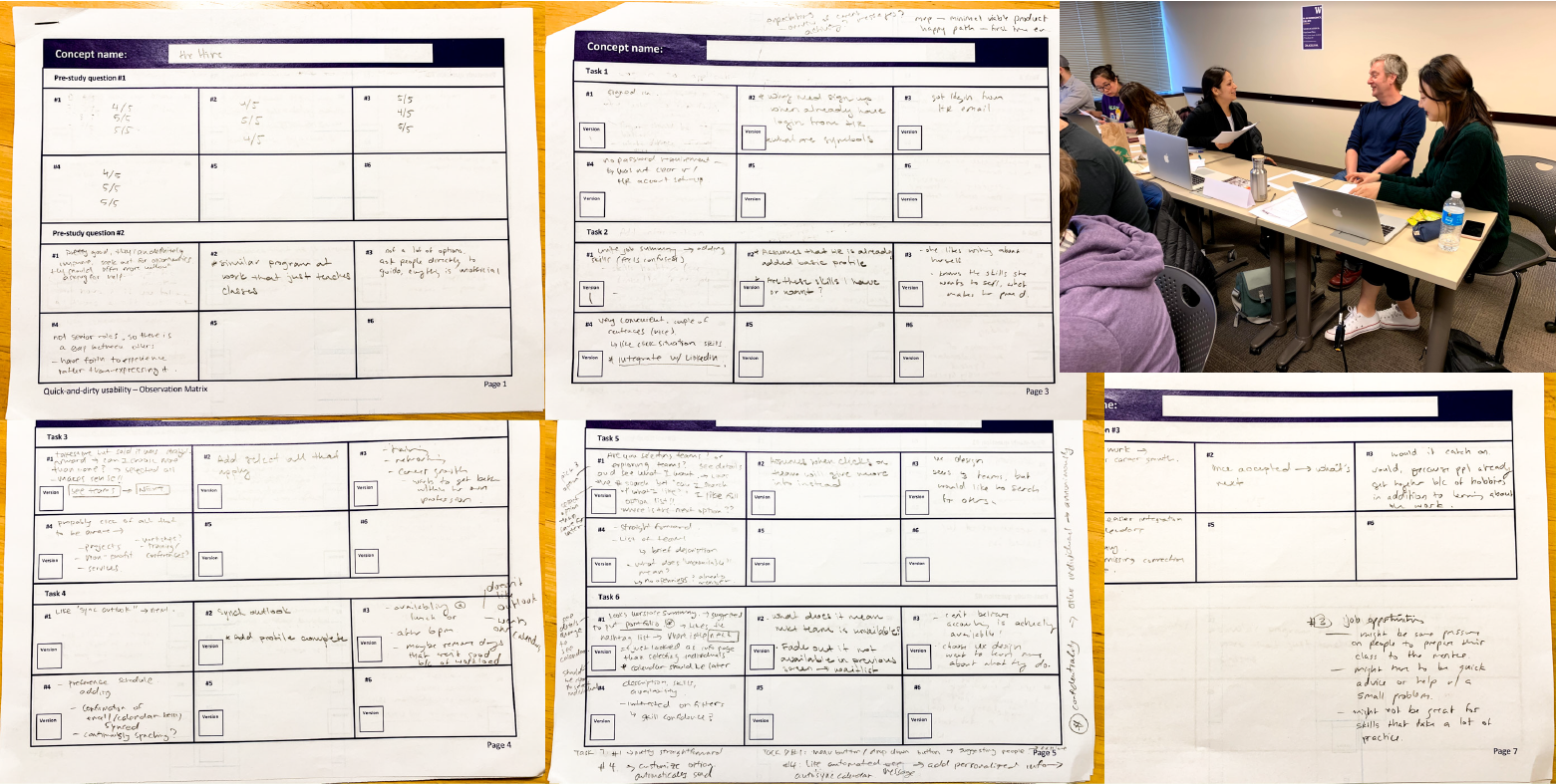 Class #2 was about Information Architecture, or AI. We put together a site map in order to organize the information in a way that made sense, and make sure navigation was in order before proceeding to the next step.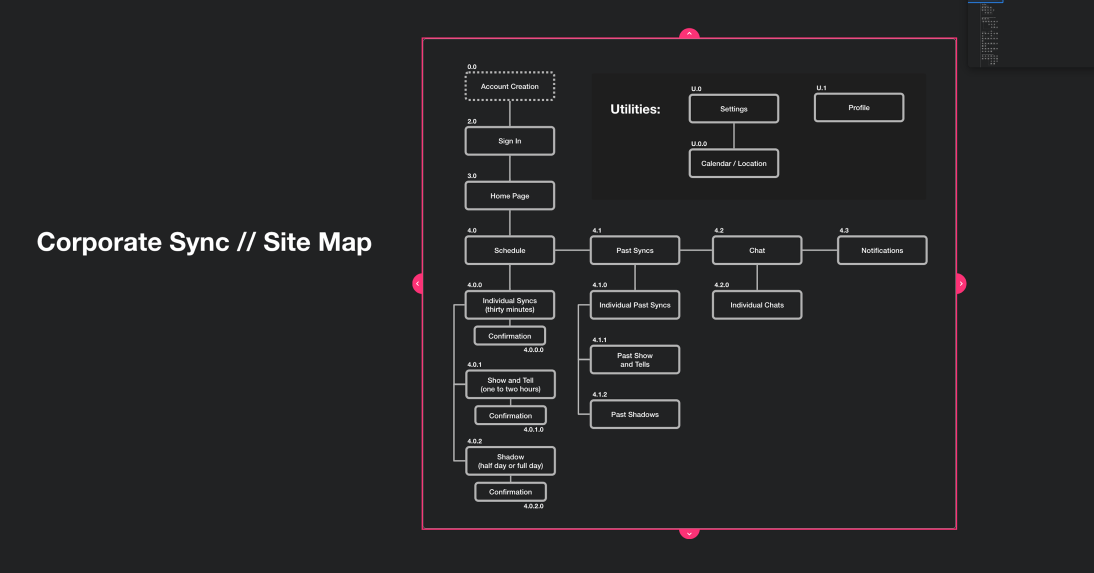 We did user flow examples to iron out all the kinks: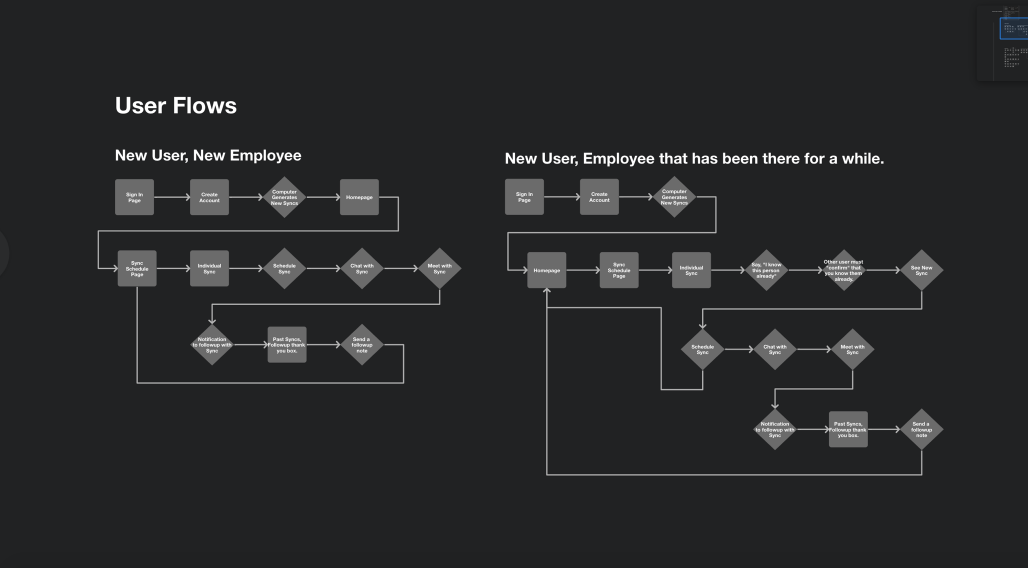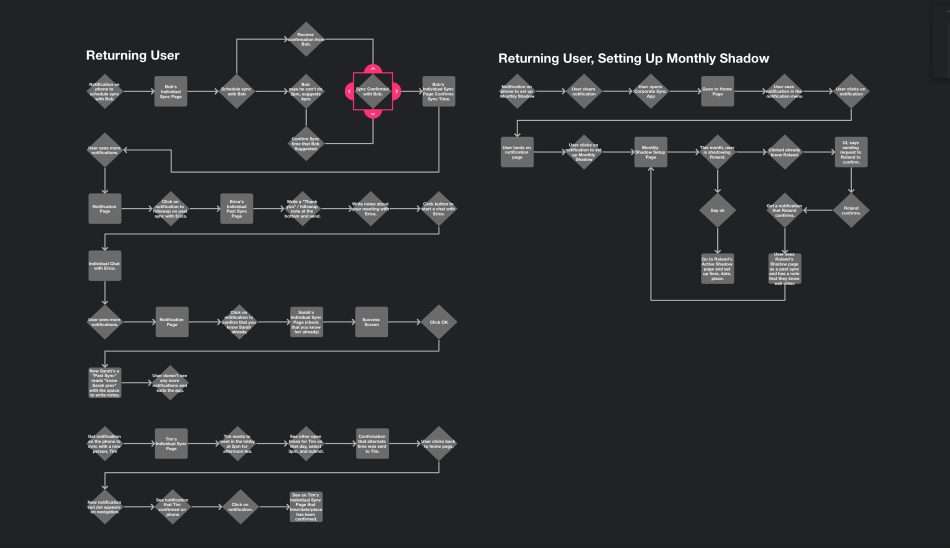 Then, we created the look and feel of the whole experience with a few moodboard iterations. I decided on the clean look on the left.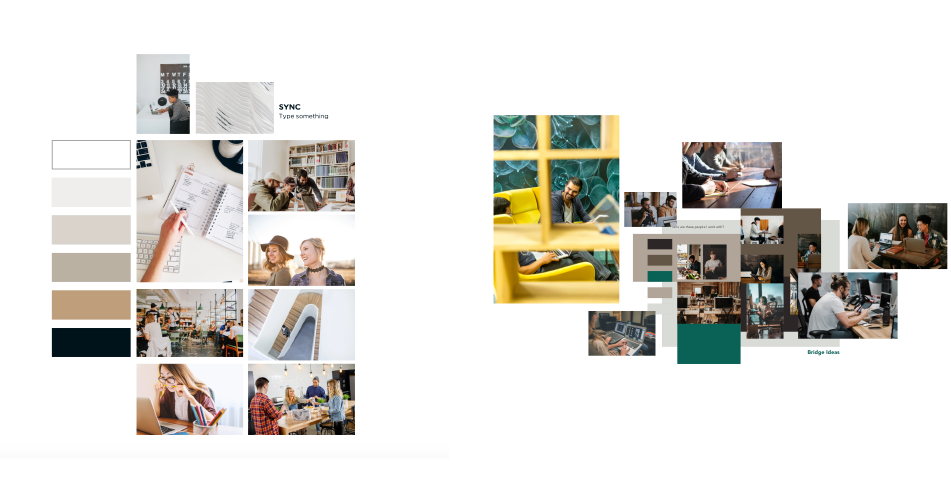 Final moodboard below complete with fonts and card styling.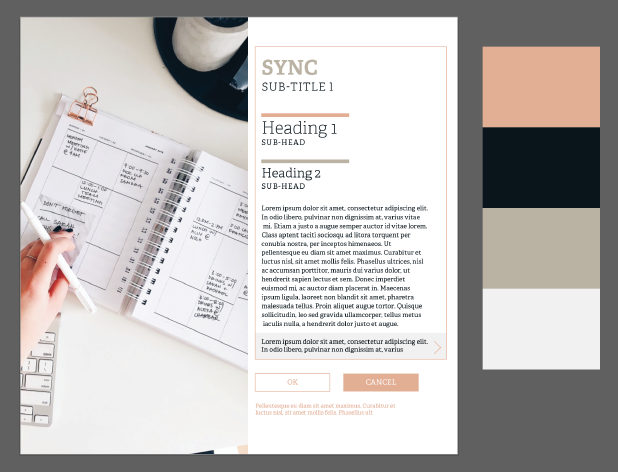 I created several wireframes of low fidelity and built them up to medium, then as you can see here, is my final high fidelity wireframe: